As you may already know, Continental Flooring loves Pinterest for all the ideas it gave us. It gave us the opportunity to share our ideas, our favourite picks and styles. We want our Pinterest page to be the place to go when we talk about flooring, making it easy for our customers to choose what direction they would like to take their flooring project. We thought that sharing our latest finds with you was a great idea so here we are.
Hardwood Flooring
Hardwood flooring creates a warm and natural ambiance for your home. By using it in your home, you can create amazing designs and make your floor looks amazing!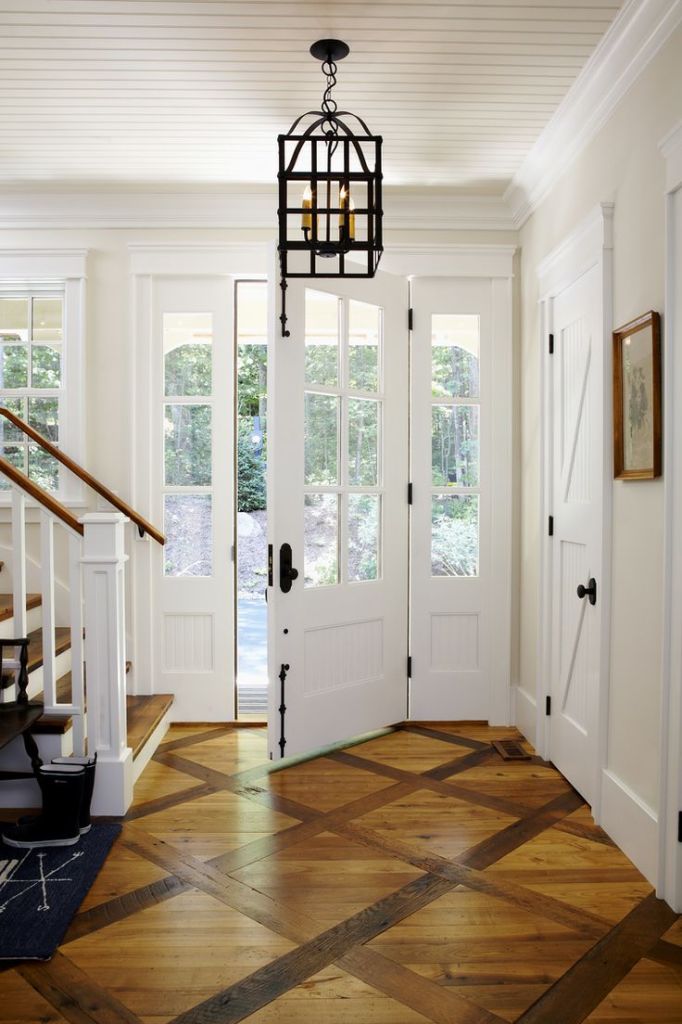 Vinyl Flooring
Vinyl flooring can now be purchased in sheets, individual tiles or planks, and feature an endless array colours and patterns including many that closely resemble natural products like wood, stone, and ceramic tile making it ideal for dressing up any room in the house.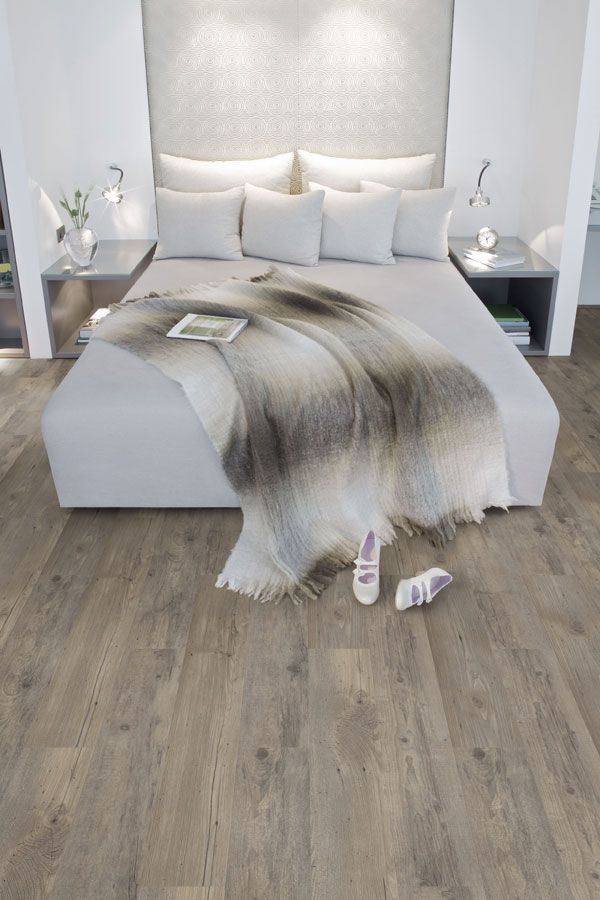 Here is a perfect example of a wood-simulated vinyl floor. This flooring is fantastic for a high traffic area that you want to give a warm feel to. The grey really fits in well with any colour as well, making this almost a fool proof flooring pick.
Cork Flooring
If you are looking for incredible comfort and the ultimate green flooring material, cork flooring  may be perfect for you. Since cork is comprised of millions of air-filled cells, cork flooring is an incredibly resilient material with fantastic sound dampening and heat insulating properties. Amazing designs can be created with cork flooring!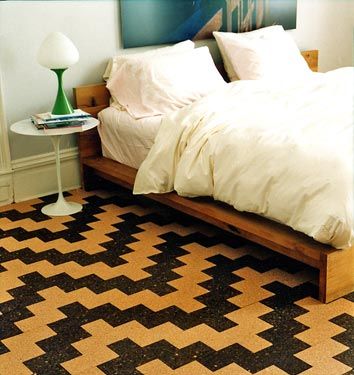 Tile Flooring
Ceramic tiles has been used for centuries and offers consumers more options in colour, texture, pattern and overall beauty than most other floor covering materials. Like we can see on this picture, ceramic tiles can be used to create special designs and can also be used on the walls.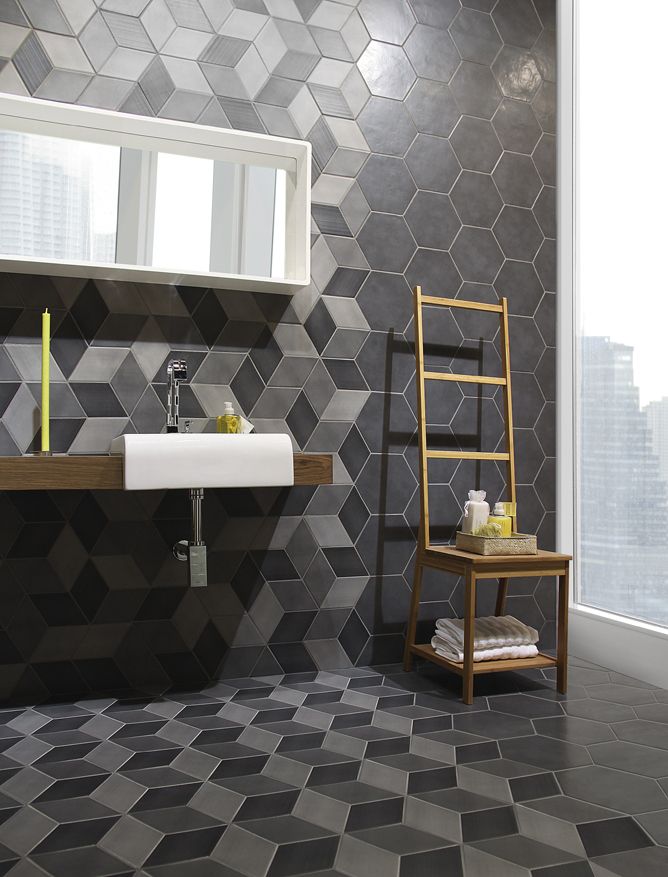 We invite you to create your own flooring dream board for you dream home! The fun all start on our very own Pinterest page with some of the hottest styles the internet can find. Happy hunting!