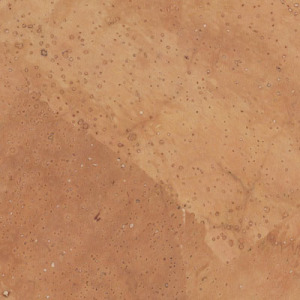 Glamour White Cork
If you are looking for incredible comfort and the ultimate green flooring material, Glamour White Cork may be perfect for you.
Cork tile flooring is installed over smooth concrete or plywood and floating cork flooring may be installed directly over an existing floor, concrete slabs or construction-grade plywood.
Contact us or visit our showroom to learn more about our Glamour White Cork flooring collections.