Tile Flooring and Tiles Ottawa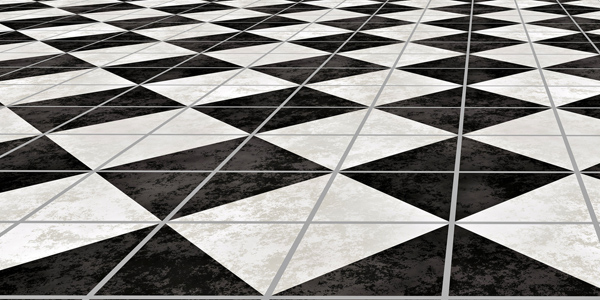 To permit you to make the best possible choices for your floors, we carry a large range of quality tile flooring selections in Ottawa.
We've provided the many pages to help guide you through the diverse varieties of tile flooring and floor tiles.
Ceramic Tile Ottawa
Ceramic tiles has been used for centuries and offers consumers more options in colour, texture, pattern and overall beauty than most other floor covering materials. With new manufacturing techniques today's ceramic tile designs are nearly identical from natural marbles and other natural products in Ottawa.
Euro Tile Ottawa
Continental Flooring has been a leader in the distribution of fine euro tile in Ottawa for over 13 years.
Olympia Tile Ottawa
Our tradition, since the inception of Olympia Tile over 50 years ago, has been to offer high-class products of the most variety and selection, fair prices and outstanding service.
Continental Flooring has an wide library of the finest ceramic, Olympia tiles and natural stone tiles.
Value-Added Beauty for Your Home
Expertly installed tile floors are not only elegant and durable, they are often a "feature" that adds to the resale value of your home. Ideal for entrance ways, kitchens and bathrooms, tiles ensure a lifetime of beauty, function and resilience.
Maintenance Free
Tiles deliver a maintenance-free solution that typically outlasts all other types of flooring. Tiles with textured surfaces are ideal for rooms that see a lot of moisture as they are both water and slip resistant. Tile comes in many different colours, sizes, shapes, and materials including:
Ceramic Tile
Porcelain Tile
Slate Tile
Granite Tile
Marble Tile