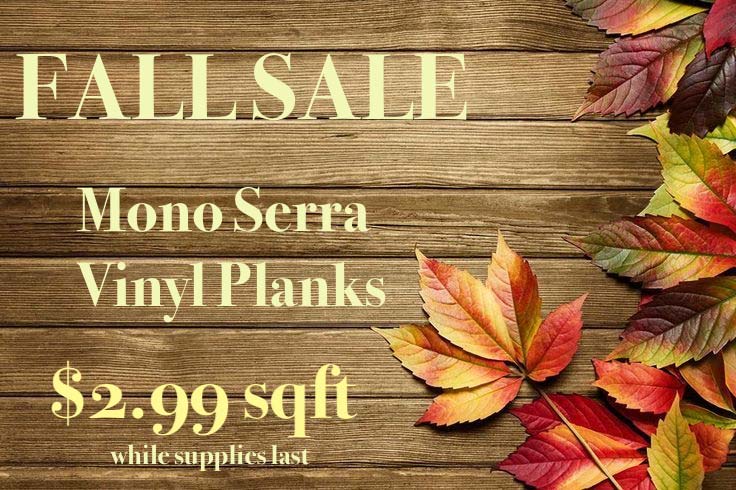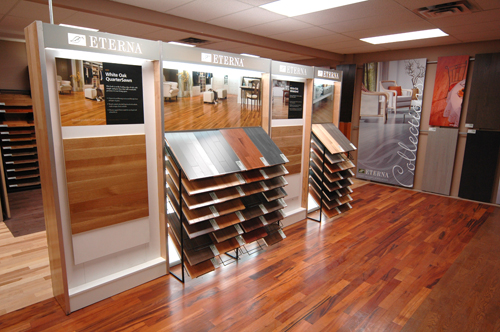 Visit Our Beautiful Showroom On Colonnade Rd.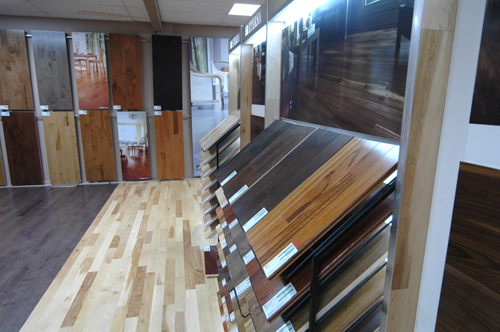 Come Experience Ottawa's Finest Selection
Time to Inject Some New Life Into Those Old Floors?
Sanding and refinishing is worth exploring as a more economical alternative to laying down a new floor. When done right it's a great way to inject new life into your existing oak, maple, birch, parquet, or pine floor surfaces. We are also experts in re-capping and re-facing stairs and railings.