OUR PRODUCTS
Ottawa Flooring Store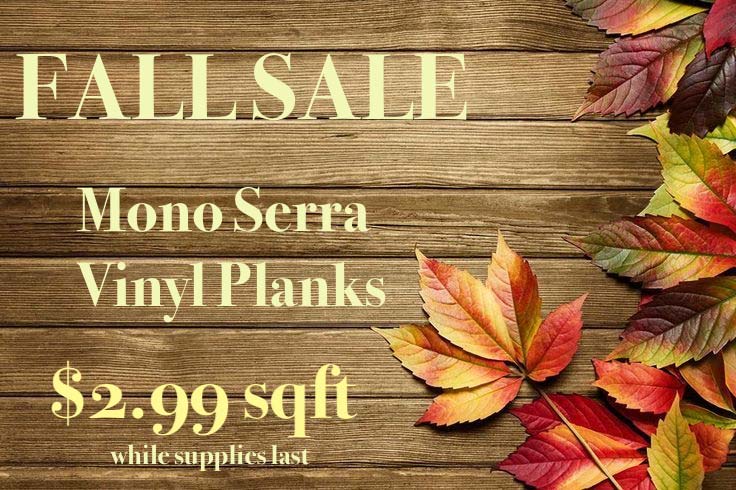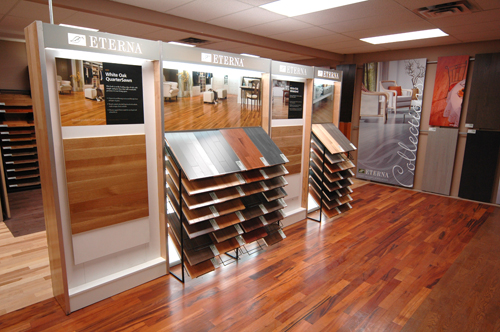 Visit Our Beautiful Showroom On Colonnade Rd.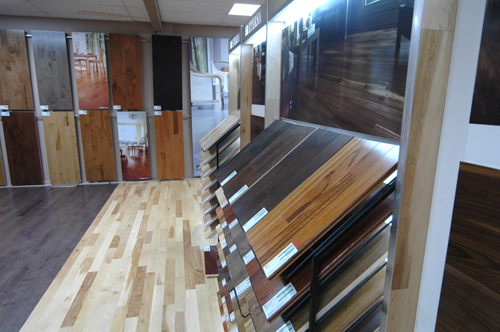 Come Experience Ottawa's Finest Selection
OUR OTTAWA FLOORING PROCESS
Time to Inject Some New Life Into Those Old Floors?
Sanding and refinishing are worth exploring as a more economical alternative to laying down a new floor. When done right it's a great way to inject new life into your existing oak, maple, birch, parquet, or pine floor surfaces.
At our Ottawa flooring store, we are also experts in re-capping and re-facing stairs and railings.