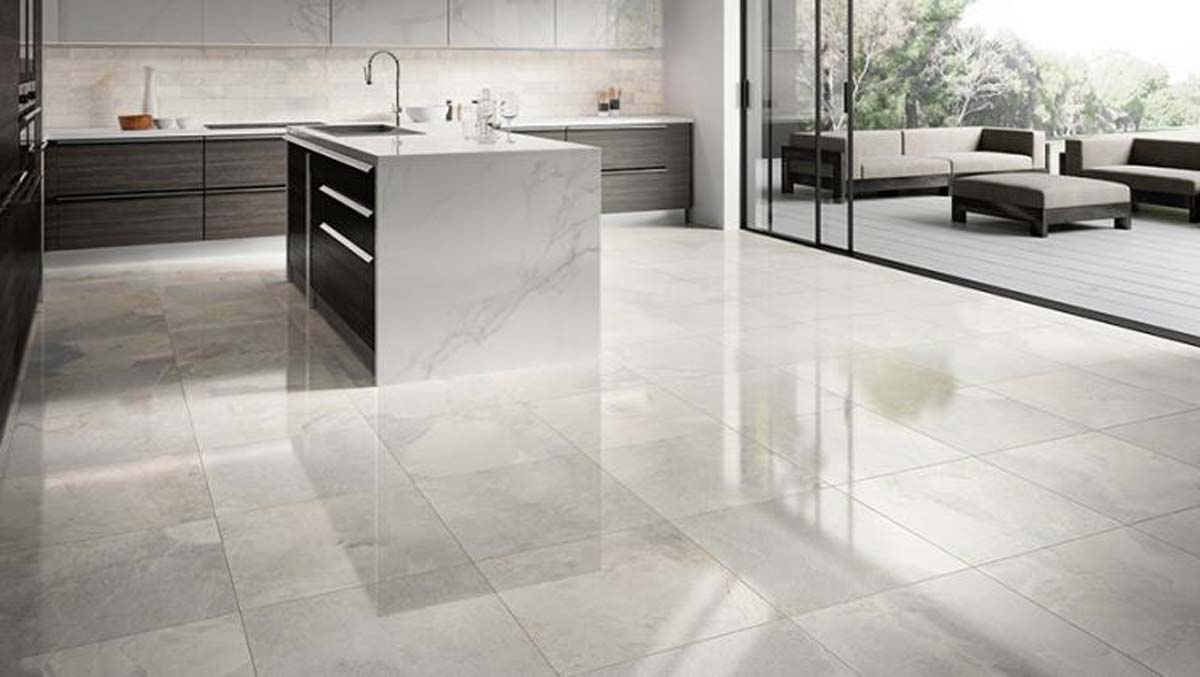 To permit you to make the best possible choices for your floors, we carry a large range of quality tile flooring selections that will match your home's style.
Choosing to install Ottawa tiles in your flooring has many benefits, including easy cleaning and maintenance, durability and cost-effectiveness. Add to that high-quality options and services, and you have the perfect choice for your flooring.
We've provided many pages to help guide you through the diverse varieties of Ottawa tile flooring.

Value-Added Beauty for Your Home
Expertly installed tile floors are not only elegant and durable, they are often a "feature" that adds to the resale value of your home. Tile ideal for entranceways, kitchens and bathrooms, tiles ensure a lifetime of beauty, function and resilience.
Maintenance Free
Ottawa tiles deliver a maintenance-free solution that typically outlasts all other types of flooring. Tiles with textured surfaces are ideal for rooms that see a lot of moisture as they are both water and slip-resistant.
Ottawa Tile Flooring comes in many different colours, sizes, shapes, and materials including:
Ottawa Ceramic Tiles
Ceramic tiles have been used for centuries and offer consumers more colour, texture, pattern and overall beauty options than most other floor-covering materials. From vibrant colours that make a bold statement to classic tones that exude subtle elegance, Ottawa ceramic tiles truly offer something for everyone. Their varied textures help in creating unique spaces that look stunning and distinctive. Ceramic tiles also boast a range of patterns that bring floors to life, infusing them with a dynamic visual appeal. With new manufacturing techniques, today's ceramic tiles designs are nearly identical to natural marble and other natural products. Choosing ceramic tiles in Ottawa means opting for endless possibilities in design and longevity, as well as the possibility of reimagining the potential of your spaces.
Porcelain Tile
Porcelain tiles have been the most popular type of tile in the current market, creating a wave of attention among homeowners and interior designers alike. One of their key attractions lies in their immense versatility. Porcelain tiles offer a vast array of styles that range from modern to traditional and everything in between, allowing them to fit seamlessly into any design. They come in a wide range of colours that suit any palette. Porcelain tiles also showcase many patterns that can add depth and intrigue to your floors, from intricate geometric designs to organic motifs reminiscent of nature. These tiles are also available in various sizes, accommodating different scale preferences and space requirements.
Olympia Tiles Ottawa
Our tradition has been to offer high-class products of the most variety and selection, fair prices and outstanding service. That is why we offer many Ottawa Olympia tiles options to help you create limitless design possibilities. Each tile is meticulously crafted to meet the most stringent standards, ensuring every selection adds luxury and longevity to your spaces. Our top-tier service is designed to assist you every step of the way, ensuring an unparalleled customer experience. Continental Flooring has the finest Olympia tiles in Ottawa that set the style bar high, offering high quality and performance standards.
Marble Tile 
Marble tiles have been and still are the most luxurious type of tile you can have in your house. The marble tile can add value to your home and is often seen as a prudent long-term investment for your Ottawa tile flooring. With their naturally occurring patterns and distinctive sheen, marble tiles can instantly elevate the aesthetic appeal of your space, creating a sophisticated and high-end look. Whether it's a marble entryway's polished grandeur or a marble-tiled bathroom's refined elegance, these tiles offer your home an unmatched sense of luxury.
Euro Tile Ottawa
At Continental Flooring, we pride ourselves on providing the best flooring solutions to our clients, and Euro Tile is no exception. As a leading choice for both residential and commercial upgrade applications, Euro Tile in Ottawa offers a seamless combination of affordability with elegance. Whether you're renovating a living room, bedroom, driveway, or patio, Euro Tile's blend of acrylic and concrete mimics the natural beauty of stone, flagstone, or slate, elevating any space's aesthetics. Beyond its visual appeal, its incredible durability and ability to withstand heavy traffic, weight, and harsh weather conditions make it a great choice for a number of areas. With the convenience of being laid over concrete, Euro Tile is an ideal choice for both first-time installations and remodels.
Find the best tiles at Continental Flooring
When you use tiles in your Ottawa home, you'll want ones made to last. Our tiles are long-lasting and strong, and they help to create a look that will WOW your guests. At Continental Flooring, we offer tiles that are an excellent choice for floor tiles in Ottawa applications like bathrooms, kitchens and even basements. We want you to have tiles that will stand the test of time and look great for years. That's why we only use tiles that are made with high-quality materials.
Our Ottawa Tiles Manufacturers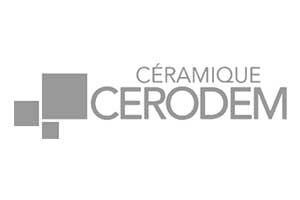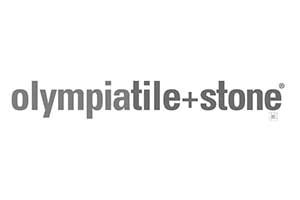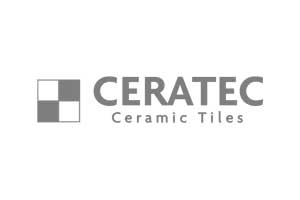 Time to Inject Some New Life Into Your Floors?
Flooring Tiles in Ottawa
Call 613-274-7977 today or use the form on the right to request more information and arrange for a free in-home consultation to discuss your new Ottawa tile flooring. Trust Continental to deliver on our customer service promise and do the job right.