Ottawa Floor Refinishing, Sanding & Repair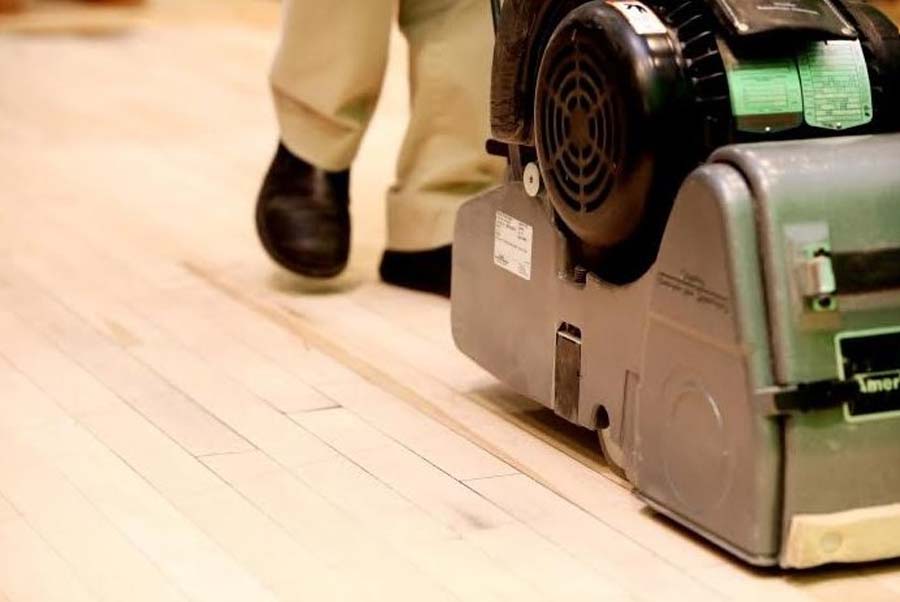 Refinishing
Continental Flooring specializes in the installation and refinishing of hardwood floors. To give your floors more life or a new look, here are some opinion Continental Flooring offers. This will allow to keep your flooring beautiful for many more years to come.

Pad and Re-Coat System
This method allows the application of a new coat of finish without the cost and inconvenience of a complete sanding. It is not recommended for the repair of deep scratches, dents, or water damage.
Screen and Re-Coat
Using an abrasion method with a screen enables the repair of deeper scratches and prepares the surface for excellent adhesion of a new coat.
Sand and Re-Coat
For a severely damaged floor or to allow a complete color change, we start by sanding right down to the wood surface then apply multiple coats of varnish to create an incredibly durable and long-lasting finish.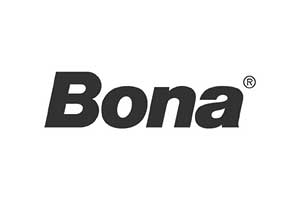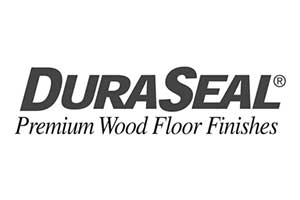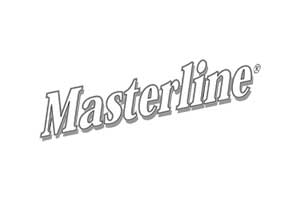 Time to Inject Some New Life Into The Floors?
Call 613-274-7977 today or use the form on the right to request more information and arrange for a free in-home consultation. Trust Continental to deliver on our customer service promise and do the job right.