Engineered flooring represents an environmentally friendly approach to flooring. Utilizing modern fabrication technology, engineered wood flooring offers a layered construction comprised of one to three layers of hardwood bonded on top of a plywood base that can be nailed to a wood subfloor or glued down over concrete with a radiant heat system anywhere in your home. Since engineered wood flooring is not comprised of 100% hardwood, it is more resistant to moisture. This along with the layered construction neutralizes the seasonal movement more typical of natural wood floors. Engineered flooring is flexible, stable and versatile. Engineered wood flooring normally comes pre-finished with a tongue and groove fit and micro V-joints on all sides to ensure incomparable quality and an exceptional look (some types have edges that click together). Depending on the manufacturer, engineered hardwood can be installed as a fully glued down floor or laid on top of a suitable underlay as a floating floor in Ottawa.
Engineered Flooring is highly recommended in Ottawa due to the humidity.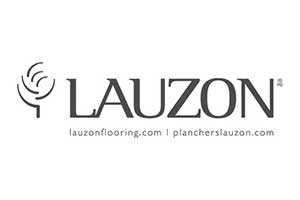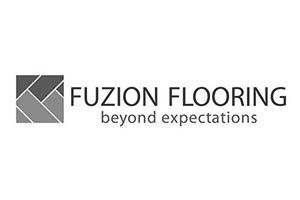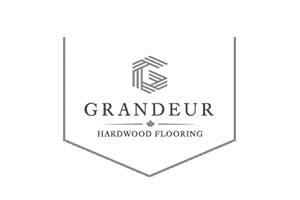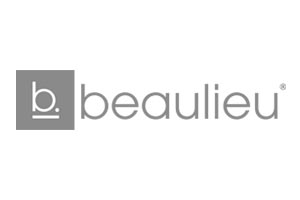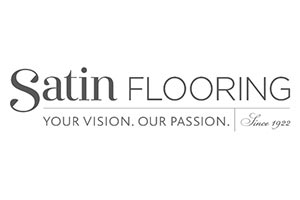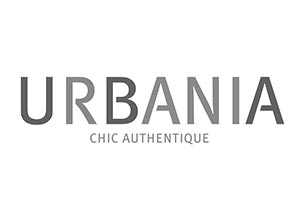 Time to Inject Some New Life Into The Floors?
Call 613-274-7977 today or use the form on the right to request more information and arrange for a free in-home consultation. Trust Continental to deliver on our customer service promise and do the job right.