Our Carpets
Since 2000, Continental Flooring has offered a collection of pure wool and silk Ottawa carpets to fit your exclusive taste. Each option is of the uppermost eminence in its category. You can find carpets in our Ottawa store in a range of colours, shapes, sizes and styles ranging from conventional area rugs to modern area rugs. We bring some of the finest quality products in the world and you will surely find the perfect choice to match your home's design.
Choosing the Right Carpets
Trust Continental flooring to help you find the perfect style, colour and quality of carpet to best suit your home's high and low traffic areas. We provide free, in-home estimates for both residential and commercial customers, and invite you to explore our complete range of swatches and services at our beautiful showroom on Colonnade Road in Nepean, Ottawa. Our knowledgeable and friendly staff are always available to answer any questions concerning budgeting, warranties, maintenance, colours, patterns, under-padding, stairs, green manufacturing, and non-allergenic carpets in Ottawa.
Benefits of our Carpets
Ottawa carperts from Continental offers many functional and aesthetic benefits including:
Safety as a no-slip surface for seniors and a soft landing for small children.
Lower energy bills due to the insulating properties of carpet and underpad.
Colours that affect moods and/or alter space perception
Sound-dampening properties for strategic interior space design
Healthy living with non-allergenic fibres
Textures that create comfort and encourage ground-level activities
Low maintenance with simple cleaning regimes
Cleaner look for the home with patterns and textures that conceal dirt
Environmental considerations with "green" fabrication technology
A second-rate installation job can leave your floor with unsightly seams, bumps, lumps, and other avoidable problems. Proper carpet installation, therefore, is the most critical component in the overall performance and appearance of your floors. At Continental Flooring, the proper installation of your carpets in Ottawa is guaranteed by our fully insured and manufacturer-certified installers.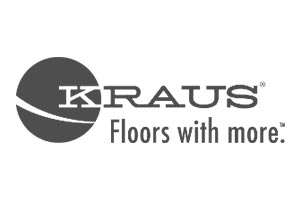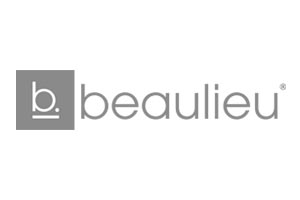 [product_category per_page="4″ columns="4″ orderby="" order="" category="carpet"]
Time to Inject Some New Life Into The Floors?
Call 613-274-7977 today or use the form on the right to request more information about our Ottawa carpets and arrange for a free in-home consultation. Trust Continental to deliver on our customer service promise and do the job right.