Hardwood flooring in Ottawa is best suited to those who want a long-lasting floor. It will create a warm and natural ambiance for your home in Ottawa. Made from one piece of hardwood timber, solid wood flooring comes in a variety of widths and thicknesses and can be ordered pre-finished, unfinished or customized finish. It can also be sanded and refinished many times. Solid wood floors can also add considerable value to a home and are therefore often seen as a prudent long-term investment in Ottawa.
This type of flooring typically features tongue and groove edges and is usually nailed or glued onto the sub-floor. As wood reacts to moisture changes during different seasons, it needs to be expertly installed with proper margins between planks to allow for contraction and expansion throughout the year.
We can help you select and provide hardwood as well as install it. We pride ourselves on offering very high-quality Ottawa hardwood floor, and high-quality hardwood flooring services at competitive rates.
Continental Flooring features hardwood products in:
Oak
Maple
Mahogany
Cherry
Hickory
Parquet
Bamboo
Walnut
Hardness of Selected Wood Flooring Species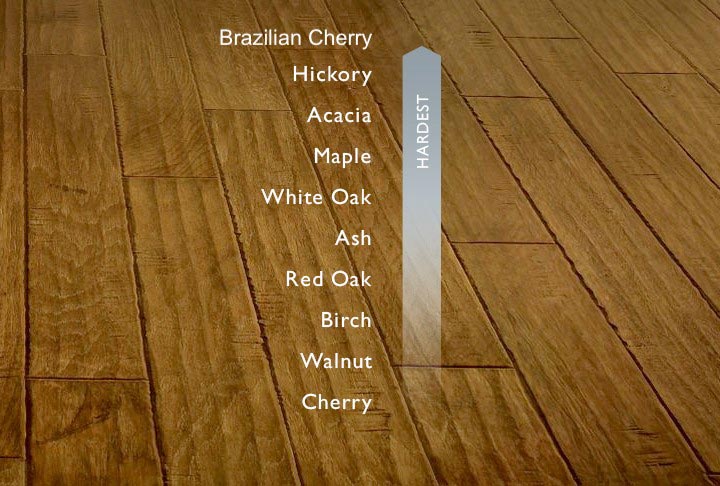 Custom Design
Custom designs can be used to create unique focal points and enhance any room. Whether you are creating a stunning entrance way, a games room, or even a library with your own custom inlay, Ottawa hardwood floor is a superb choice to embellish any design. By installing hardwood in various patterns and shapes, Continental Flooring professionals will use their full repertoire of design experience to ensure that your room is a true reflection of your home's decor and style.
Wood Pattern
Hardwood floors reflect an homeowner's personal style and taste. Hardwood flooring is not only a decorative flooring product, it is a sound investment that will continue to appreciate. Continental Flooring offers many hardwood design possibilities. We feature the widest assortment of colors, styles, and patterns available. Some options shown below.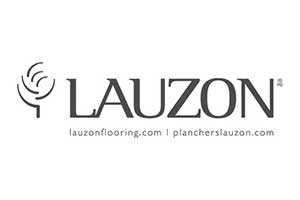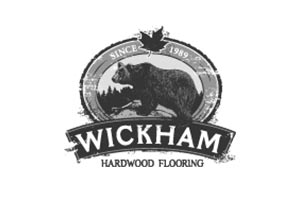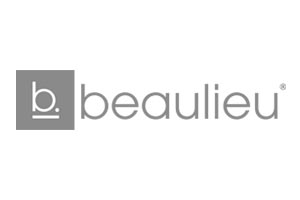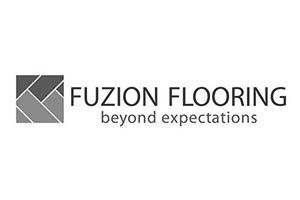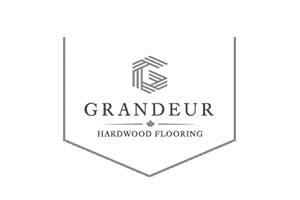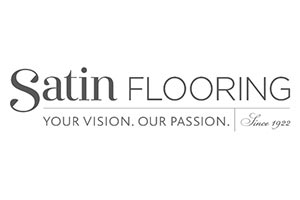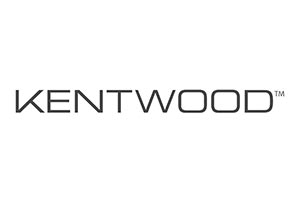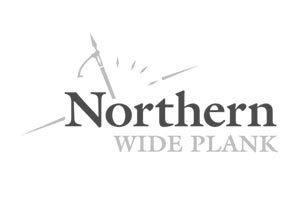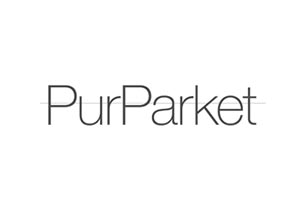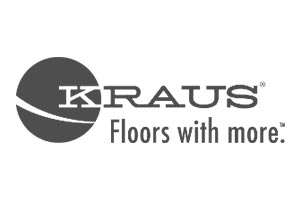 Time to Inject Some New Life Into The Floors?
Call 613-274-7977 today or use the form on the right to request more information and arrange for a free in-home consultation. Trust Continental to deliver on our customer service promise and do the job right.