The following products are normal kept in stock at all times. Other products can be ordered by call the store at (613) 274 -7977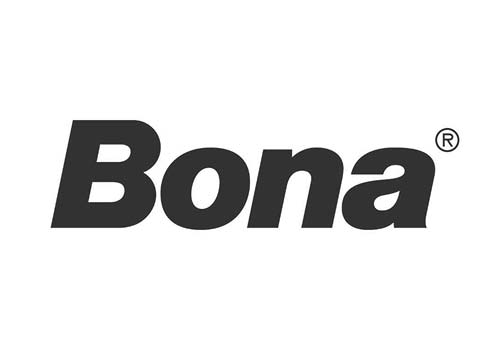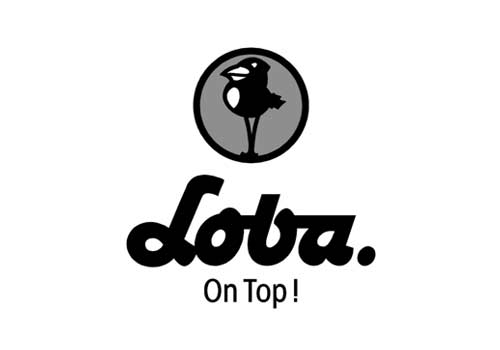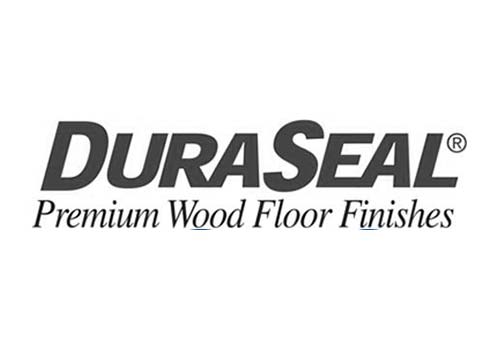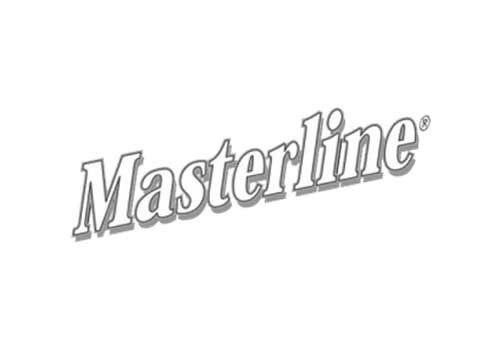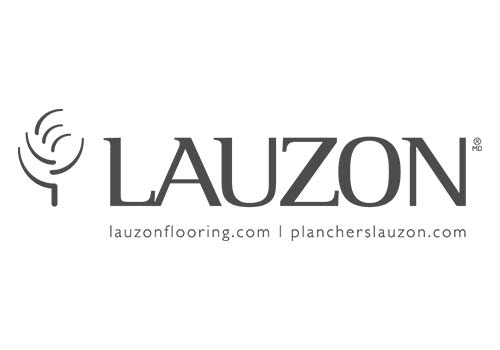 Time to Inject Some New Life Into The Floors?
Call 613-274-7977 today or use the form on the right to request more information and arrange for a free in-home consultation. Trust Continental to deliver on our customer service promise and do the job right.