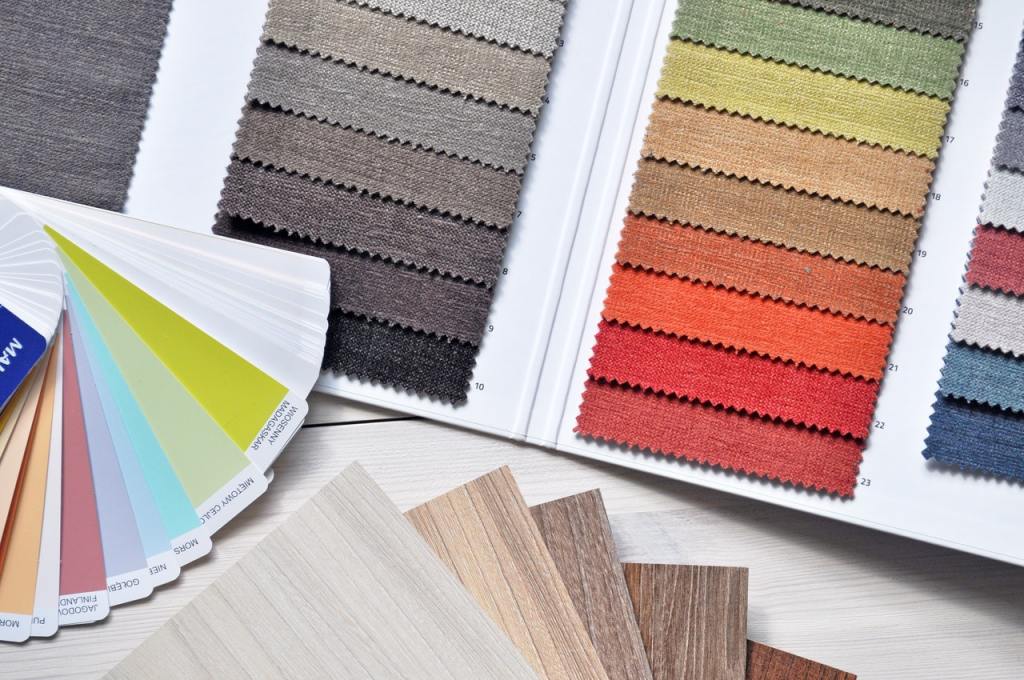 More and more customers are seeking out environmentally friendly and conscionably-sourced materials for every aspect of their home, including the flooring that they will walk across every single day. Gone are the days of bland and boring materials that used to be the hallmark of eco-friendly home design solutions. Manufacturers have stepped up their game to provide top-notch design options for those who don't want to sacrifice style for sustainability. We have put together a guide to these flooring options to help you find the right solution for your eco-friendly lifestyle. Some of these options might even surprise you and become a new favorite.
This material is fairly new to the world of flooring, as it has usually been seen on walls or of course in your favorite bottle of wine. However, it is a surprisingly quality material for floors. It is harvested from the bark of the cork oak tree found in Mediterranean forests. These trees don't have to be cut down to harvest the cork from them, as it grows back every few years. This makes cork an ideal renewable source. Anti-microbial properties help keep allergens from becoming problematic in the home and have the added benefit of being fire retardant.
Like wood, cork can be stylized with various paints and stains to suit any style preference. Its incredible durability makes cork an ideal option for any part of the house. You can expect it to withstand the volume of your family for the next ten to thirty years to come.
This wood-like option is increasingly gaining in popularity. Bamboo is actually a form of grass that shares many characteristics with hardwood. Durability, ease of maintenance and ease of installation are some of the commonalities between the two materials. This sustainable flooring option is made of natural vegetation that takes three to five years to reach full maturity. This is significantly less time than the twenty or more years necessary for the growth of trees for traditional hardwood flooring.
The coloring of bamboo is very light but is available in a host of hues that will work with any setting and décor in your home, office or wherever else. Varied grains and the wide array of color options give bamboo an edge over traditional flooring by allowing for customization that isn't found with other options.
Glass Tiling
If you're a recycling enthusiast and want to make sure that your flooring comes from a conscionable and ethical source, glass tiles have likely come across your mind. Wine and beer bottles that have been shipped to the recycling plant are converted into stunning glass tiles. The non-absorptive surface won't create mildew or mold in the presence of moisture, doesn't stain and is very easy to clean. Glass comes in a limitless supply of colors, patterns, and finishes that can fit any design scheme in your home. Unlike tiles made of ceramic, glass tiles reflect light and therefore add more light that some rooms just need to look their best.
Concrete
Though once considered an unlikely flooring option, polished concrete is gaining in popularity in recent years. Concrete is typically used as sub-flooring materials in residential settings. However, if it is polished and colored to the homeowner's preferences, there is no need for traditional flooring to be placed over it. You can create a tiled effect with different colors or inlay other materials such as glass to create a limitless world of possibilities for your concrete floor. Concrete is one of the most durable options on the market, is easy to clean and is likely to never need replacing.
Rubber
This type of flooring is made of recycled tires and can usually be found at the local gym or at the neighborhood playground. However, rubber flooring is finding its way into our homes, especially kitchens, sunrooms, and bathrooms. The durability and versatility of rubber flooring can't be beaten and is also very comfortable to walk on. Rubber flooring also has the additional benefit of being water resistant, making it a great option for your mudroom.
Salvaged Wood
Some people simply have their hearts set on traditional hardwood flooring. While this is not considered a generally eco-friendly option due to the concerns surrounding deforestation, it can still be an option if you are willing to consider reclaimed or salvaged wood for your floor. The wood used for this type of flooring is reused from trees that were chopped down a long time ago, meaning that the production of these hardwood floors does not contribute any further to the issue of deforestation.