If your floors are due to be replaced this year, you may be interested in knowing the most popular flooring trends for 2014. There are lots of great new flooring options being introduced to the market this year! We'd like to share with you three general flooring trends to consider:
Value
Savvy consumers in 2014 are looking for floors that will last at a reasonable price. People no longer automatically select the least expensive flooring choice because they know that quality and durability will negatively influence its value over time. Why choose a low quality tile or carpet that will need to be replaced in just a few years and cost you more money in the long run? Luxury vinyl is gaining popularity and strikes the right balance between a budget-friendly cost and a high-end look that lasts. Vinyl is no longer thought of as a cheap imitation. Quality vinyl is available in wood and stone finishes and can often be indistinguishable from the real thing. You can learn more about vinyl flooring here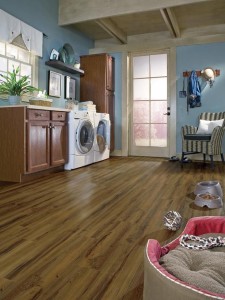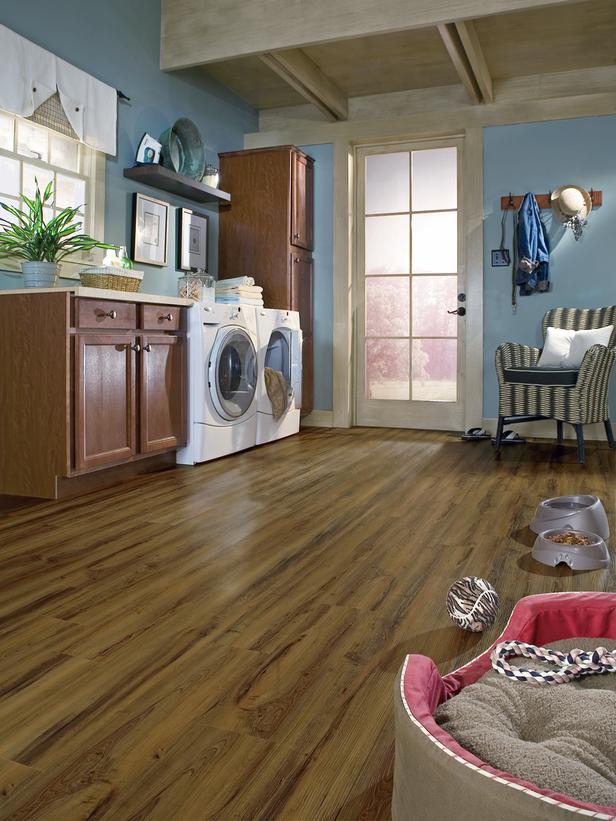 Personality
Another thing homeowners are looking for in flooring this year is personality. You want your home to be a unique reflection of your style and your floors can help you achieve that! For example, carpeting is available in a wide array of colours and patterns and can make a powerful impact in any room. Try a bright, bold pattern in your favourite colour to make a statement. If you're not ready to take a big risk, try a subtle tone-on-tone pattern in a small space like a guest bedroom, or stick with a classic pattern such as houndstooth or stripes.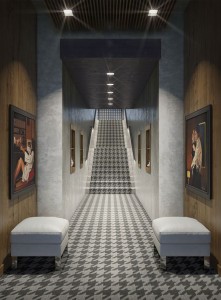 Sustainability
With more emphasis on sustainable purchasing overall in 2014, consumers are concerned with purchasing eco-friendly products for their home, including flooring. For wood flooring, sustainable options include tigerwood and Brazilian cherry certified by the Forest Stewardship Council as well as cork which comes from bark and can be harvested repeatedly without killing the tree. Carpeting made from post-consumer recycled food and drink containers rather than nylon is also available.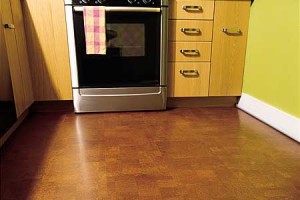 As you can see, flooring trends for 2014 focus on options that are long-lasting, represent your personal style and are good for the environment. The most important thing to remember when selecting a new floor is finding the option that will work best for you and your family. Please contact our staff or visit our showroom to explore all of the newest flooring options!