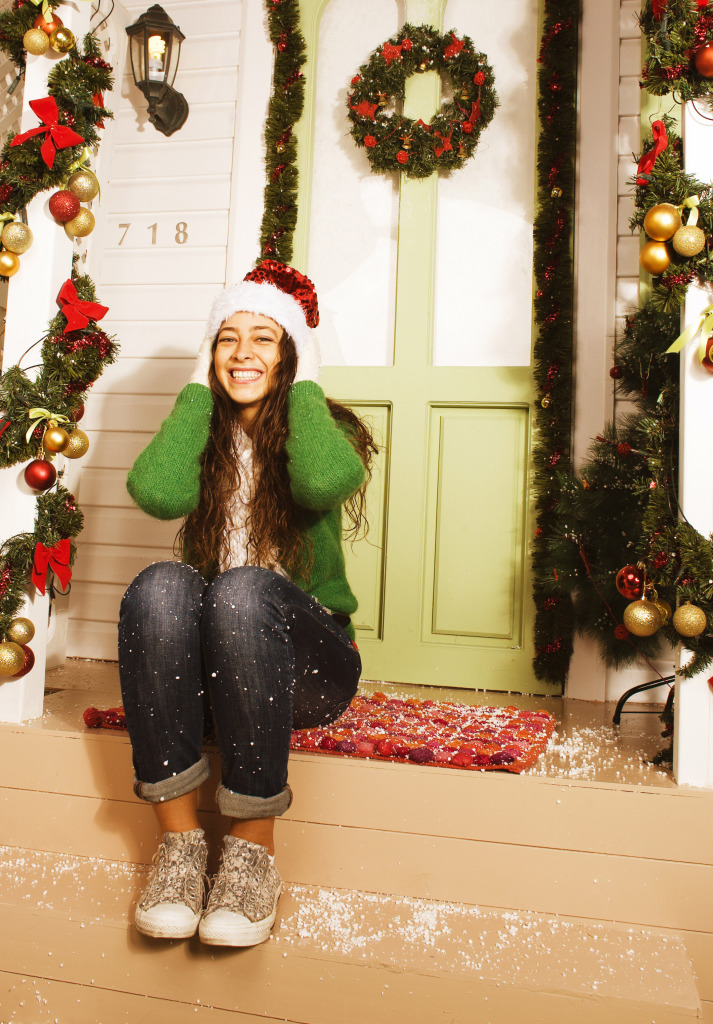 Although we've been lucky here in Ottawa with a lot of mild weather this year, we all know winter is coming and homeowners need to be prepared. There are several factors to consider when winterizing your house, but don't worry – we're here to make your winter prep a little easier with tips and tricks for one of the highest-traffic areas of your home: the entrance.
Getting your main entrance winter-ready is incredibly important so that you & your guests will have a safe route inside. Not only that, but it will save your floors from damage and will save you the effort of constantly cleaning up. Here are a few tools to have on-hand to keep your main entrance – along with any secondary entryways – clear and protected.
Snow Shovel
Start winterizing from the outside-in. Grab yourself a small shovel specifically for your front step, porch, staircase, or walkway, and keep it close to the entrance for a handy helper when the snow falls. By shoveling a path directly to your door, you eliminate the chances of someone slipping and falling, or tracking piles of snow and salt into your house (both of which are harmful to hardwood floors). Although shoveling snow can be a lot of work, it's one of the best ways to keep the winter weather out of your home.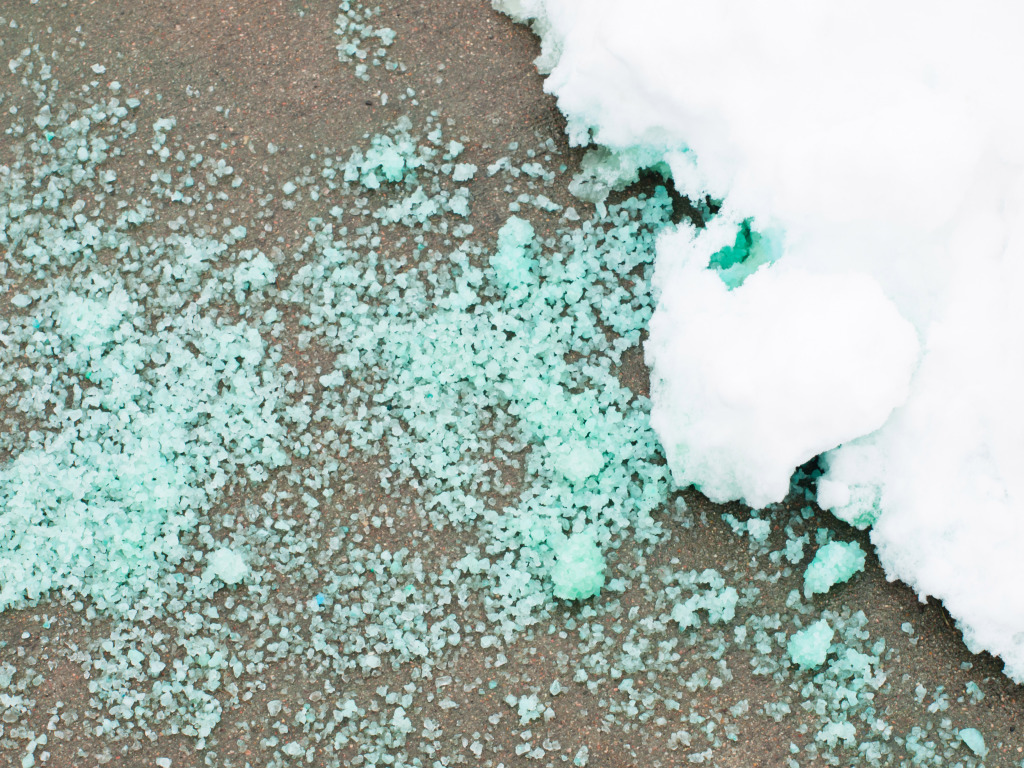 Rock Salt or Ice Melt
Unfortunately, living in the beautiful city of Ottawa means that we get to experience some pretty harsh Canadian winters. Simply shoveling the snow away is not always enough to create a safe entry into your home. Temperature changes give us slush puddles one day, then ice patches the next, and can create a dangerous route, even for those with heavy duty footwear. This is why it can be incredibly helpful to have a bag of rock salt or another de-icer on hand to help melt away icy areas and prevent snow from building up again. Be careful when buying rock salt and certain ice-melts, however, as they can be harmful to children and pets, and can damage grass or Ottawa hardwood flooring. The pads on the bottom of your dog's paws can get severely damaged from rock salt, so it is recommended to get a non-toxic de-icer that is safe for your pets and lawn, and won't damage your floors if it does get tracked inside.
Welcome Mat
Aside from being a friendly introduction to the home, a rug or mat inside the main entrance will be your best friend during the winter season. It will provide much-needed protection for your floors by catching snow and dirt immediately, and by absorbing excess water so it doesn't get tracked further into your home. Check out our blog from last month for great DIY rug ideas!
Boot Tray
Although a mat inside the doorway will do a lot of work protecting your flooring, sometimes we need a little extra help. If you like to entertain, or have a busy family, your entrance can see quite a bit of traffic… and quite a bit of snow. Leaving wet boots on a doormat can over-saturate the material with water and snow, which will do more harm than good for your floors. Avoid dangerous water damage by adding a boot tray inside your entrance. Having the rug as your first line of defense and the boot tray collecting excess mess, your entrance will remain clean, protected, and inviting.
Towel
For those with children and pets, it may be beneficial to have a towel or rag inside your entrance for spot cleaning. Even if you prepare your entryway with a rug and boot tray, children and animals can always find a way to make a mess in the wintertime. Having a towel handy will allow you to wipe up any spots of dirt, snow or water that escape your doormat. It will also allow you to quickly wipe your pet's paws before they track any dirt or snow through your home.
The winter doesn't have to put such a strain on your Ottawa home, or even your floors. Give us a call at 613-274-7977 or visit our showroom on Colonnade Drive in Nepean where our friendly staff will assist you by providing expert guidance and solutions that best suit your winter flooring needs. Good luck, and happy holidays!